How to Prepare for a Recession in 5 Straightforward Steps
Published: February 10, 2023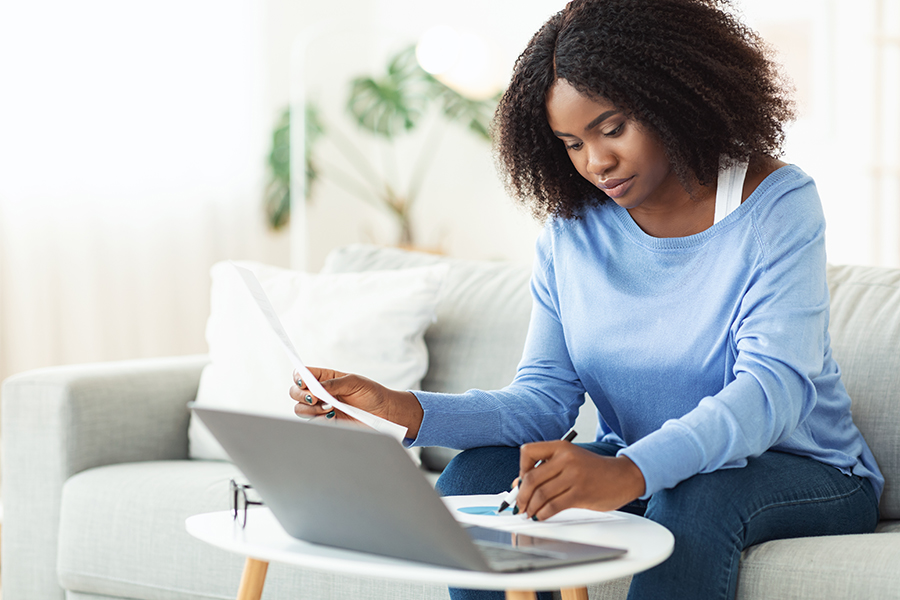 Rising inflation, rising interest rates and a slowing housing market have Arizonans feeling uncertain about the future of the economy. Many are asking if a recession is on the way or whether we're currently living through one – and if so, what they need to do to prepare.
While the idea of a recession can fill us with fear, it doesn't have to. Recessions are actually a common feature of the economic landscape. There have been 13 recessions since World War II, including three since 2001.
While no one can say for certain whether we're heading for a recession, there are some simple steps everyone can take today to prepare for an economic downturn. Even if the economy stays healthy, these preparations will help you. They'll give you a glimpse of your own financial health and allow you to make changes so that you can weather any financial storm.
Chris "Peach" Petrie is the founder of Money Peach. Money Peach partnered with OneAZ to provide free financial education to members across the state. To learn more about OneAZ's partnership with Money Peach, click here.
APR = Annual Percentage Rate