Over $75,000 Saved In Rebates For Our Members
Enjoy the convenience of accessing everything you need to buy or sell a home in one place. OneAZ Credit Union is pleased to offer a Home Rewards solution1. This program will pair you with an experienced local mortgage loan officer and a participating real estate agent to guide you every step of the way. When you enroll and utilize the Home Rewards program to buy or sell your home, you'll earn a credit at closing! See home loan example below.
Knowledgeable local home loan experts are available via phone and email to guide you during every step of the process. Contact a mortgage expert today.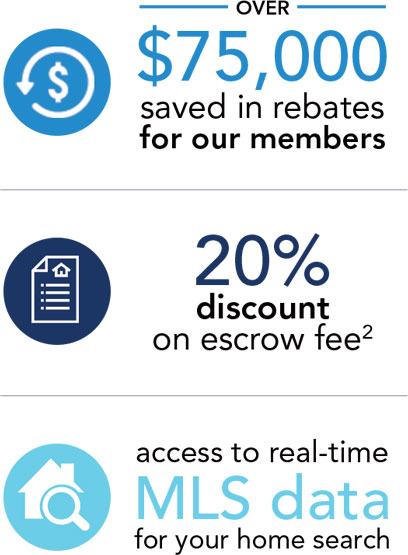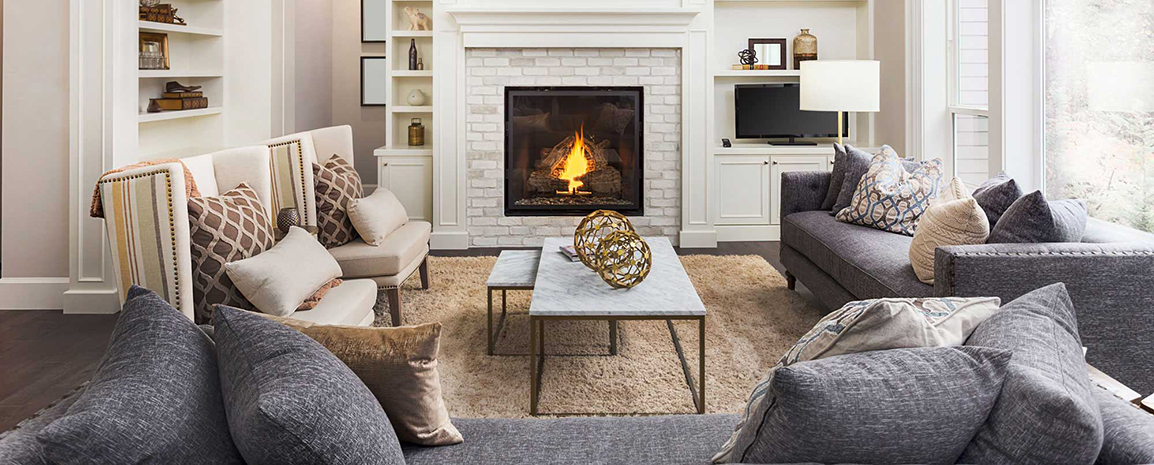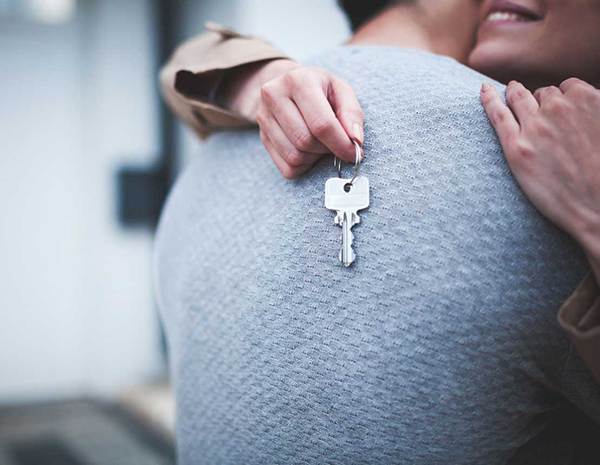 Access the MLS Now By Enrolling!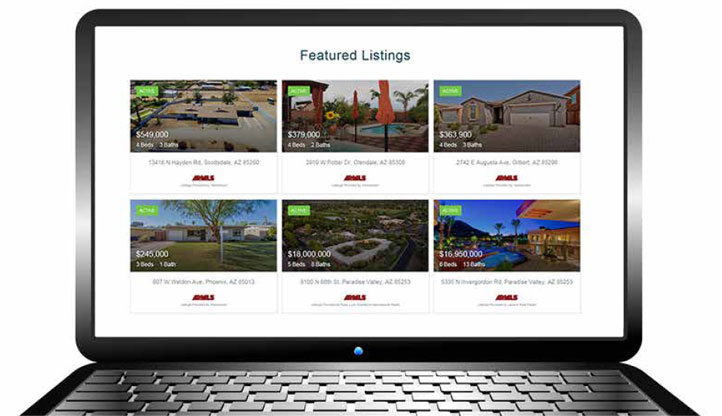 The Home Rewards program partners our members with highly-qualified realtors to walk them through the home buying process from start to finish. Realtors must have at least five years of experience in the real estate industry and they must have completed at least 50 total transactions in representing both buyers and sellers. In addition, realtors are required to pass a personality assessment, so that we can verify that all realtors enrolled in the program have a propensity to serve at the level that we expect with our members.
By participating in the Home Rewards program, members are eligible for a 20% rebate on the real estate agent's commission for a purchase. Members are eligible for a 25% rebate on the real estate agent's commission if they both purchase and sell a home through the Home Rewards program.
20% Home Purchase Rebate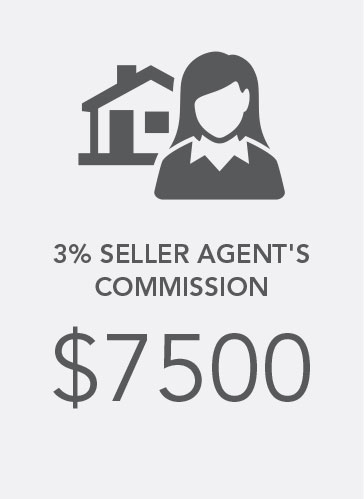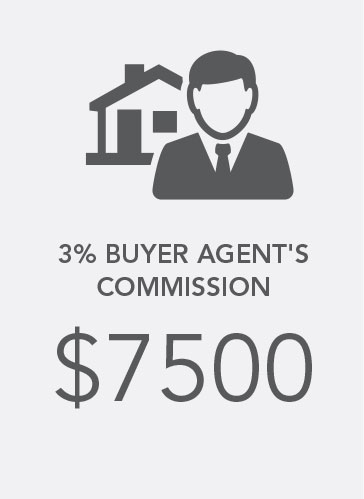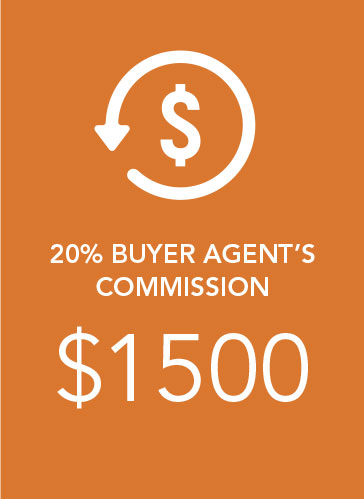 25% Home Purchase & Sale Rebate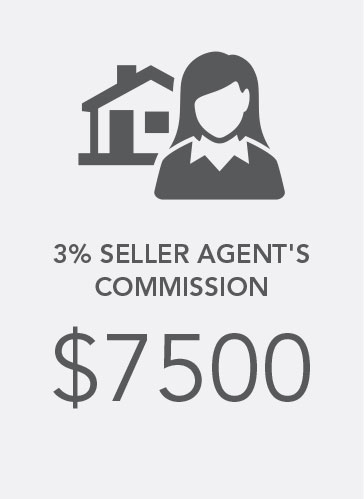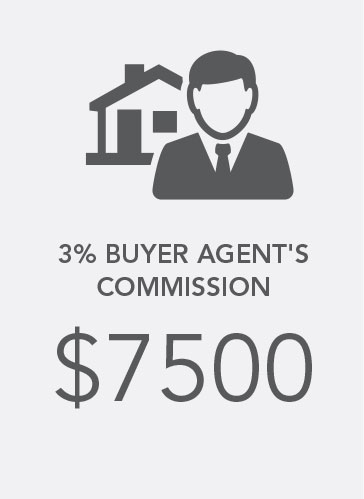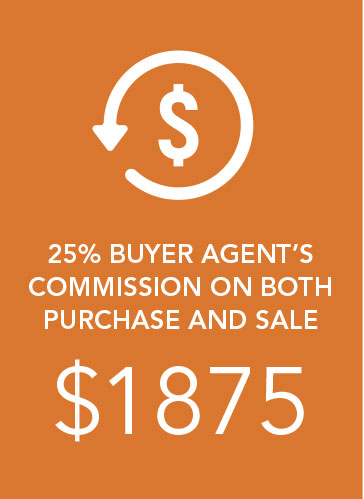 Why Choose OneAZ
It's about you, not your money.
You can customize your OneAZ experience by choosing from a full suite of business and personal financial services. We offer competitive pricing and loan rates to help you meet your financial goals, plus state-of-the-art online banking and a highly rated mobile banking app so you can manage your finances wherever you are.
We keep it local.
Arizona members have been trusting OneAZ Credit Union with their finances since 1951. As a not-for-profit, we reinvest our profits in our members and the community to strengthen the Arizona economy.
We're community-focused.
OneAZ Credit Union and OneAZ Community Foundation invest in the communities we serve. Together, we help students, nonprofits and disaster victims thrive financially, because we believe when our community succeeds, we all succeed.
1The Home Rewards program is made available to you through a relationship between OneAZ Credit Union and Home Rewards Group, Inc. Program Cash Rewards are awarded by Home Rewards Group, Inc. to buyers and sellers who select and use a real estate agent in the HomeSmart network. Home buyers or sellers are not eligible for Cash Rewards if they use an agent outside this network. Using OneAZ Credit Union for a mortgage is not a requirement to earn Cash Rewards. Cash Rewards amounts are dependent on the commissions paid to the agent. OneAZ Credit Union may have specific rules on how your Cash Rewards will be paid out. Cash Rewards incentives are available in most states; however, are void where prohibited by law or by the lender. Please contact the Credit Union to get details that may affect you.
2 Escrow services discount and free signing services only on an escrow serviced by Pioneer Title Agency. Pioneer Title Agency is not affiliated with OneAZ Credit Union or the Home Rewards Group Inc.