Find your first or forever home with special reduced interest rate pricing on the following loans!
When it comes to buying a home, one size definitely does not fit all. Get access to low rates and simple financing without delays from investor reviews. Our mortgage loan officers are local in the Arizona market and they'll help you find the right mortgage to fit your needs.
7/1 ARM
5/1 ARM
10-Year Fixed
15-Year Fixed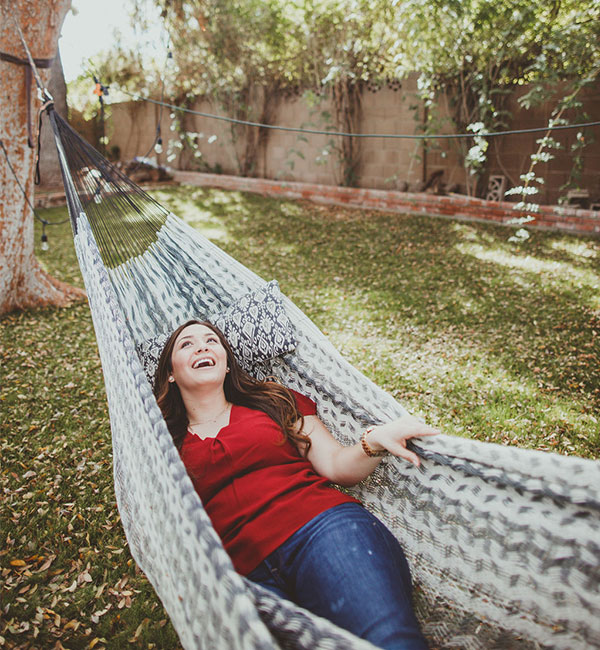 Need more information? Email a mortgage loan officer now.

Why Choose OneAZ
It's about you, not your money.
You can customize your OneAZ experience by choosing from a full suite of business and personal financial services. We offer competitive pricing and loan rates to help you meet your financial goals, plus state-of-the-art online banking and a highly rated mobile banking app so you can manage your finances wherever you are.
We keep it local.
Arizona members have been trusting OneAZ Credit Union with their finances since 1951. As a not-for-profit, we reinvest our profits in our members and the community to strengthen the Arizona economy.
We're community-focused.
OneAZ Credit Union and OneAZ Community Foundation invest in the communities we serve. Together, we help students, nonprofits and disaster victims thrive financially, because we believe when our community succeeds, we all succeed.
Learn More
Have we mentioned our competitive rates?
See what OneAZ members are saying!
We are proud to serve over 135,000 members and we pride ourselves on making their experience easy, enjoyable, and effective.
APY=Annual Percentage Yield. For membership eligibility, visit OneAZcu.com/membership.
Promotional Eligibility: Applicant must meet OneAZ Credit Union eligibility requirements. Requirements may be found at OneAZcu.com/membership. Applicant must establish membership with OneAZ. Offer ends September 30, 2019.